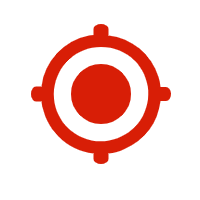 High Accuracy: With "Time Leap" technology, SVS1500's accuracy was enhanced to 0.05m/s.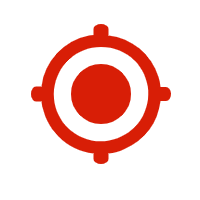 Quick Response: Highest output rate can reach 30Hz data, which means SVS1500 can rapidlyfeedback to abnormal water current and sound velocity changing in some waterfield, so that it can provide accurate calibration to sound velocity.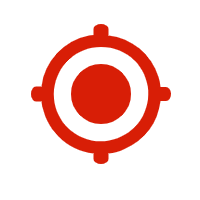 Stable Performance: Adopt up-to-date sound velocity sensor, new material & measuringtechnology, SVS1500 greatly minimize the impact caused by environment in orderto ensure the data performance.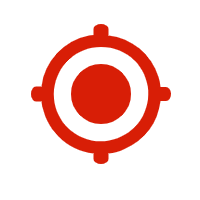 Easy Operation: Plug and play mode is suitable for out field application. It can work quickly work with Laptop and various echo sounder, or integrated with other sound velocity measuring parts.