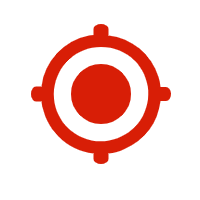 High Accuracy: With "Time Leap" technology, SVP1500's accuracy was enhanced to 0.05m/s. Build-in high-precision pressure sensor, depth accuracy reaches 0.15m.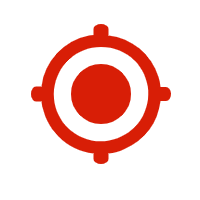 Long Working Hours: Built-in high-performance lithium battery, continuous working life is longer than 8 hours. It is much easier to maintain.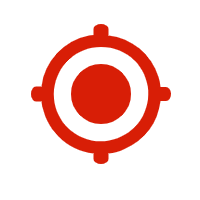 High Sampling Rate: The sound velocity measuring time interval is shorter, which improves the collection efficiency and greatly reduces the measuring time of a single sound velocity profiling.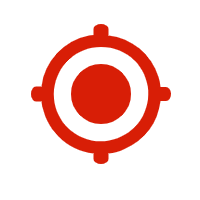 Easy Operation: 16GB massive storage space, which can store at least 4000 hours of data.