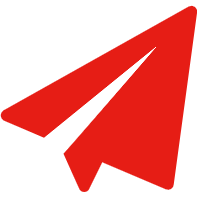 Small size, light weight, low consumption, simple structure and easy operation.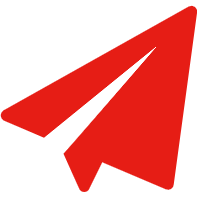 Plug & Play: Compatible with other device via Ethernet cable.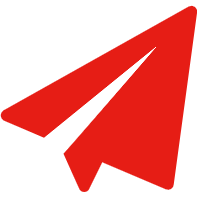 Delicate Image: Innovative image equalization technology is adopted to enhance image contrast and present the terrain background image in high-definition.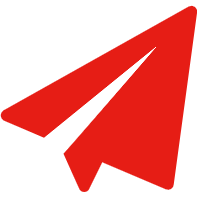 With the latest adaptive waveform adjustment technology and broadband signal processing SS900 can provide a larger scanning range.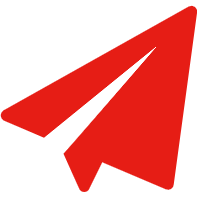 Diversified Applications: Cable and pipeline survey, hydrological survey, archaeological survey, ocean energy resources survey, environmental protection investigation and port safety etc.