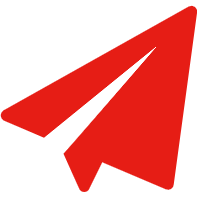 High Resolution: With 60kHz bandwidth signal, SS3060 andSS4090 adopt pulse compression or ultra short pulse transmission to improve theranging resolution in the across track direction from the system level and enhancescanning image resolution too.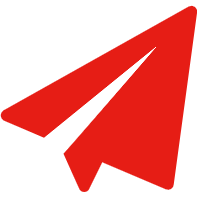 Clear Near or Far: It adopts variableaperture dynamicfocusing technology to increase the scanning image's depth of field and effectivelyresolve side scan sonar traditionally near field blur problem, SS3060 andSS4090 scanning image is very clear no matter near field or far away.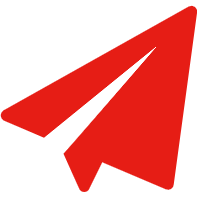 Delicate Image: Innovative image equalization technology combinessoftware of real-time contract adjusting and hardware of 24bits high dynamic ADto enhance the image contrast and definition. This is the reason that SS3060and SS4090 can present the terrain background image so delicately.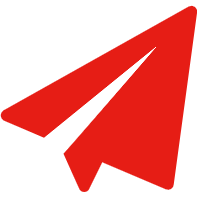 Diversified Applications: Cable and pipeline survey, hydrological survey, archaeological survey, ocean energy and mining resources detection, environmental protection investigation and port safety, etc.